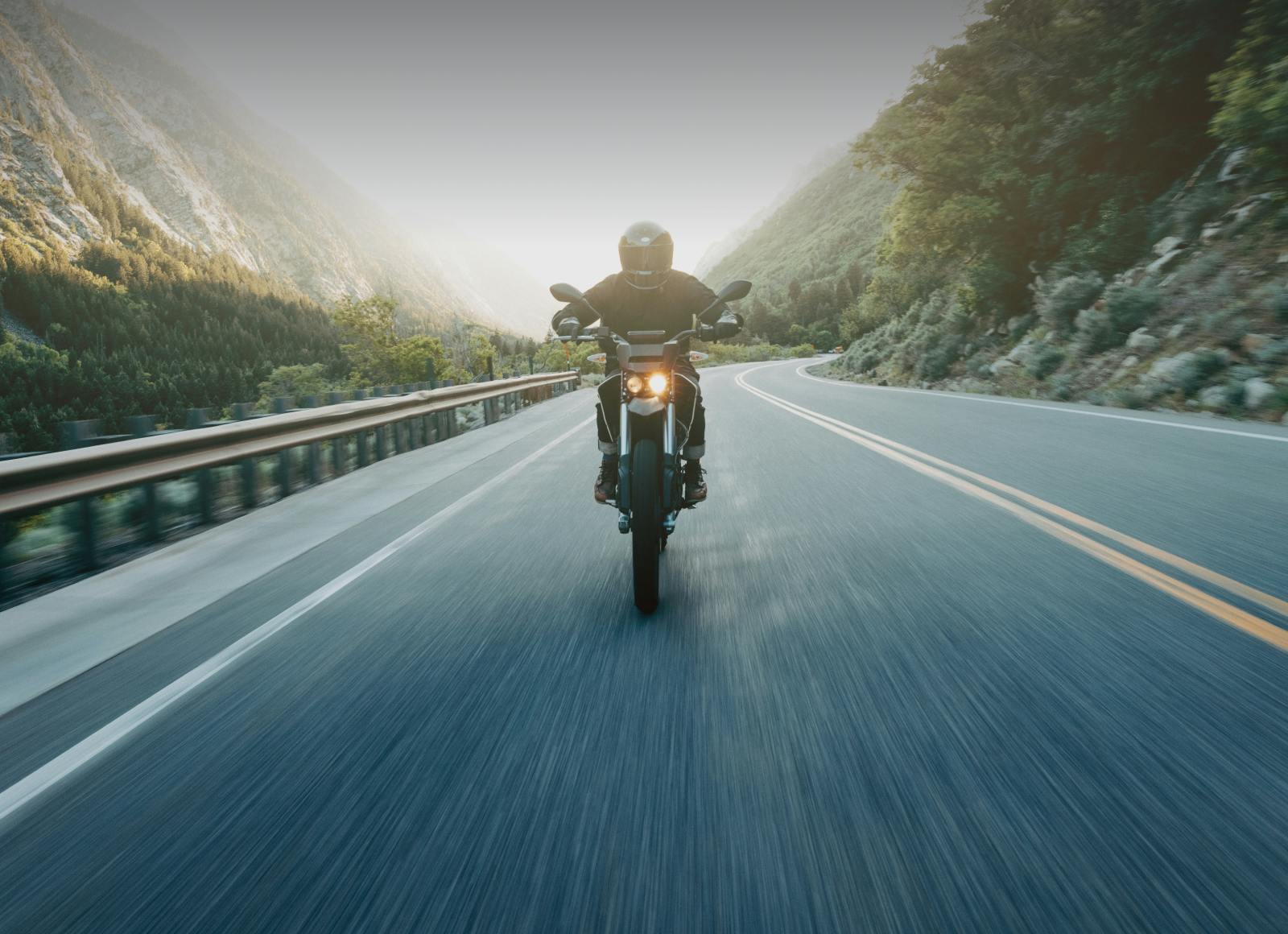 Advantages
Exhilarating Performance. Carefree Ownership.
We've spent 15 years and millions of dollars to obsess and focus on creating the smoothest elevated motorcycle experience in the world. Zero's effortless acceleration and torque create an unmatched experience you won't easily forget. 
THE PERFORMANCE IS TOPS
01

Fast charging

Full charge in as fast an 1 hr.

02

Instant torque

Up to 140ft/lbs of Torque

03

223MI Peak Range

SFO to Sacramento, roundtrip.

04

124MPH Top Speed

No clutch. No gears. Just go.

05

Low-to-no maintenance

Fluidity without the fluids.

06

Technology driven Cypher III

Advanced motorcycle performance customization.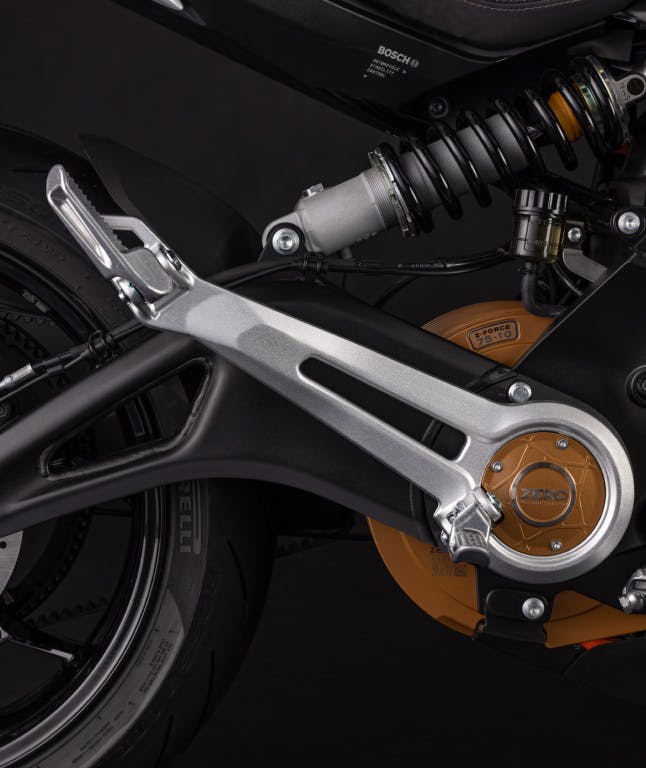 It's Easy to Own
01

No gas prices

02

No oil and filter changes

03

No lubricating choke cables

04

No external fuel hoses

05

No clutch

06

No sync throttle and idle speed

07

No timing belt replacement

08

No spark plugs
Environment
Zero exhaust, no gas, and little noise mean you'll have a smaller impact on the environment without compromising your experience. We're combining this with other efforts to find cleaner sources of power, so we can work toward a cleaner future. 
KILOMETERS RIDDEN AND COUNTING
Join the Zero Crew
Zero owners are early adopters who share our vision for the electrification of motorcycles and beyond — those eager to support brands and technology that drive us into the future.