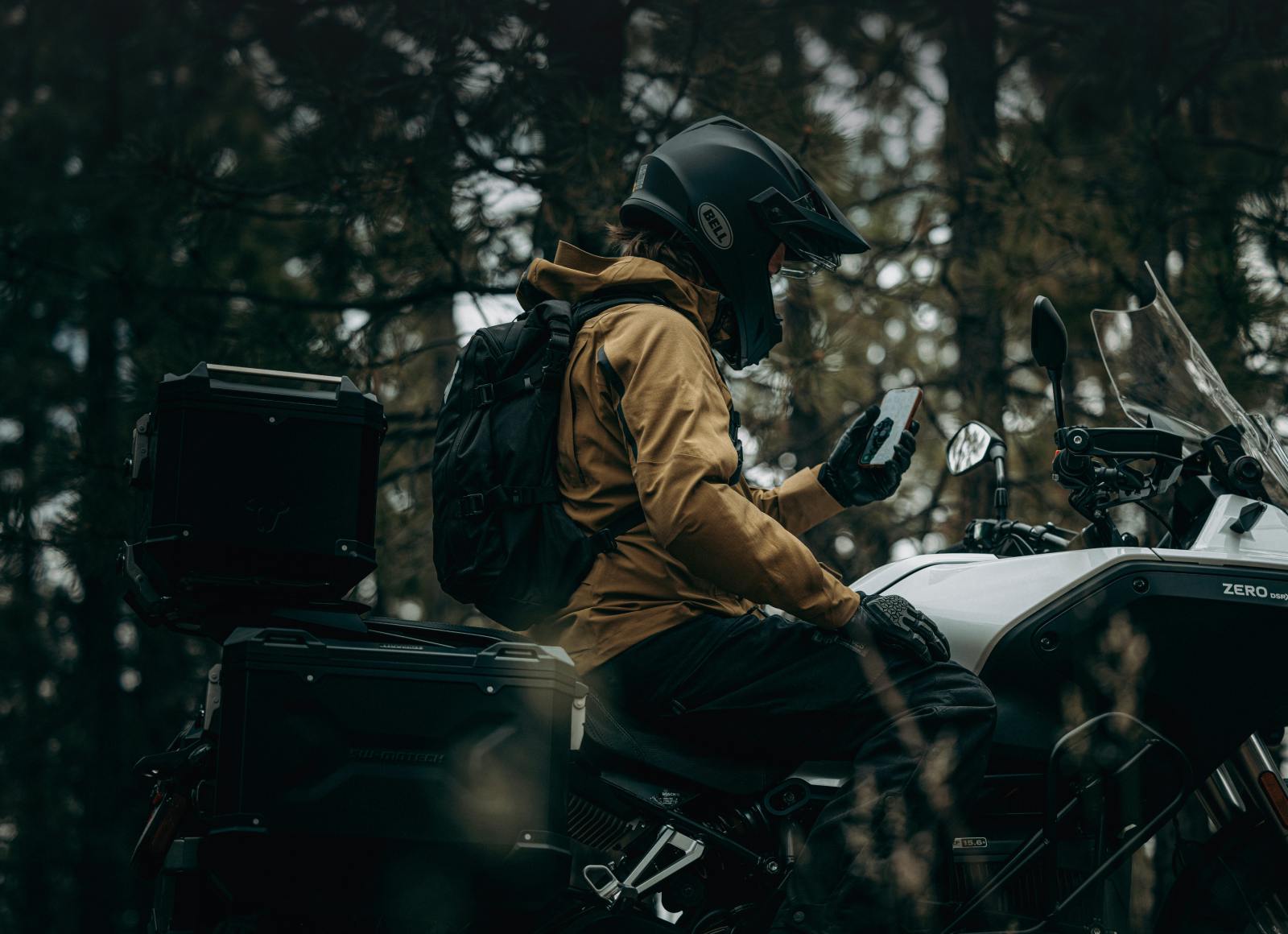 Charging & Range
Charging options for every rider.
Charging stations are popping up everywhere, and public and private charging investments are making EV charging easier than ever. Plug in at night or use public charging stations on the road to get where you need to go. Zero offers real-world charge solutions that are most convenient for owners. The Plugshare app/site is one of the best resources to track charging stations.
The more you know
01

90% of motorcycle trips fit within Zero's motorcycle capabilities.

02

8% increase in charge stations per year

03

90,000+ L2 (Zero compatible) charge stations in North America

04

Most owners charge at night in their garage.

05

L3 or DC fast charging is slightly faster but fewer stations make it less convenient.

06

Plugshare app shows you chargers in your area.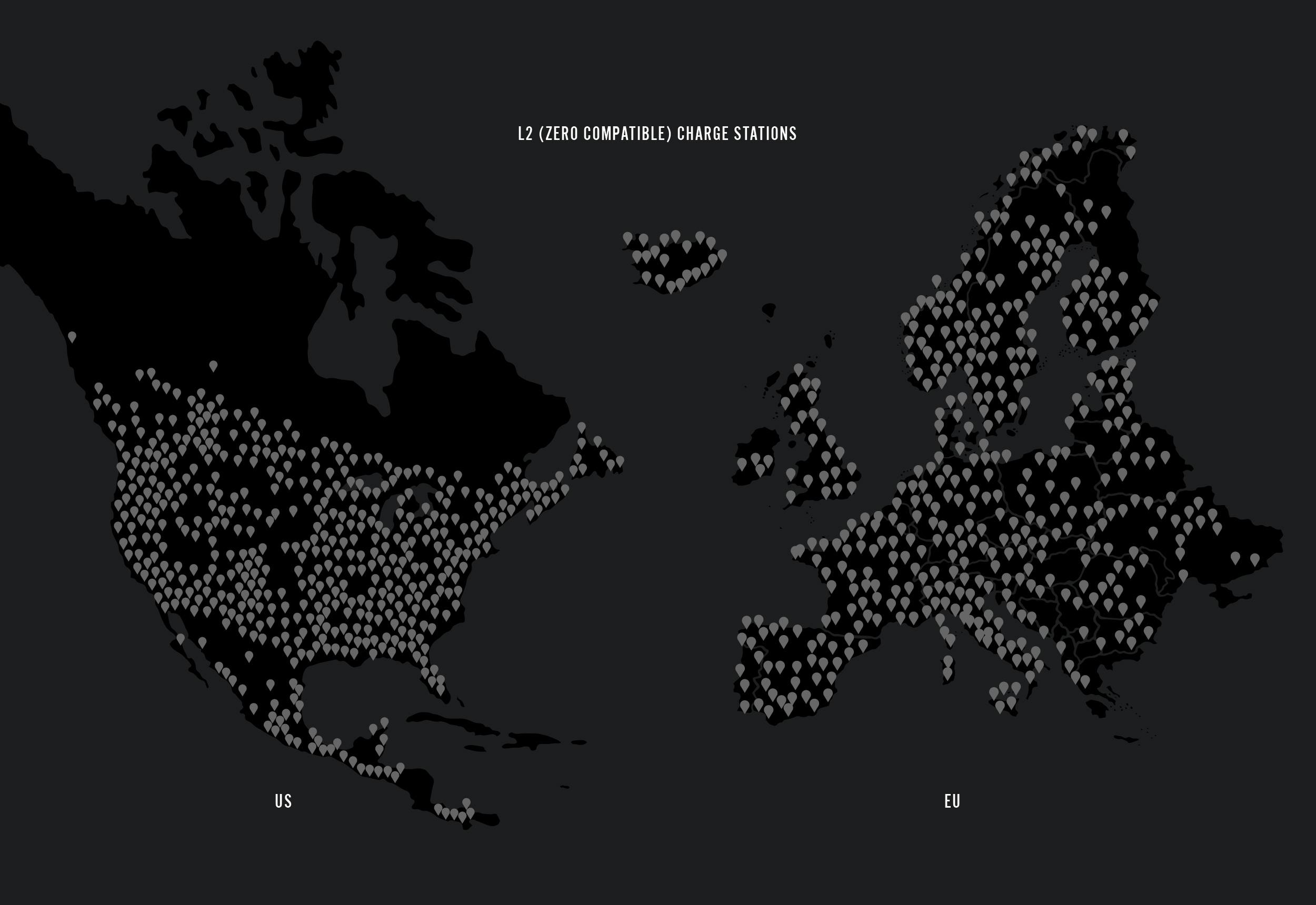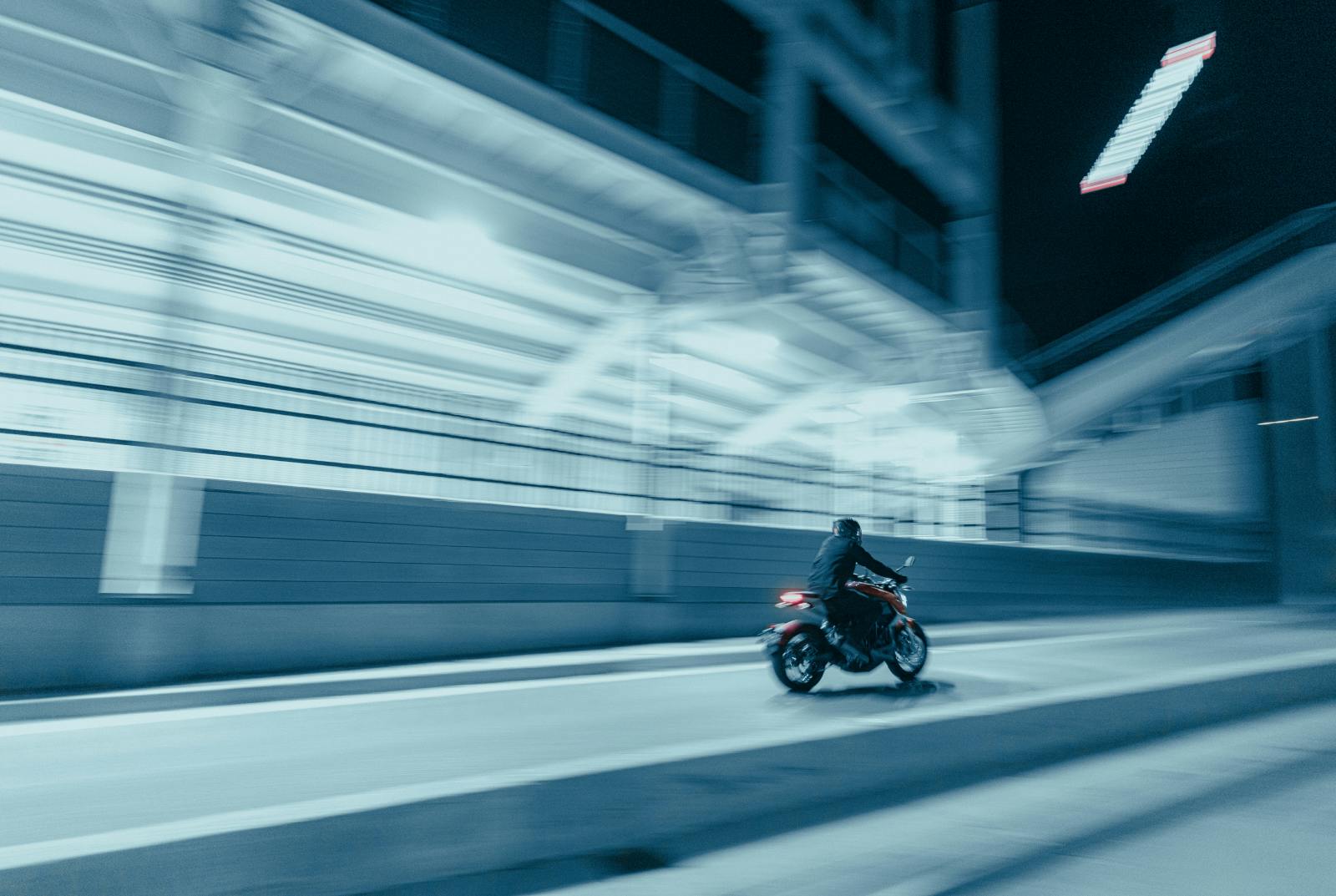 Slow Charge

Zero motorcycles can be charged overnight. On average, a full charge is around 8 hours.

5 hrs Approximate Charge Time to 95%

Up to 10 hours for larger batteries. With accessory chargers you can achieve a faster charging.

Most Common

The Level 2 or J1772 plug type is 80-90% of the EV charging network in North America. Zero's will charge in about 4 hours or can be upgraded to charge in about one hour. It's the best real-world electric motorcycle charging solution.

1 hr Approximate Charge Time to 95%

1-4 hours depending on charging speed upgrades on the bike. 90% of charging stations.

Less Common

Level 3 or DC fast charging allows motorcycles to fully charge in around one hour. While it's a fast solution, it is only 10% of the charging network and stations are hard to find.  Level 3 is not yet available for Zero.

1 Hr Approx Charge Time to 95%

10% of public charge stations. Not yet available for Zero Motorcycles.

Battery sizes range from 3.6 kWh all the way up to 17.3 kWh

See each product spec table for more information on charging for each model
Range Factors
Zero's line of motorcycles offers a wide variety of range and charging options. Range numbers are calculated based on strict testing conditions. These don't always reflect average typical use. Several factors will impact your range on electric or gasoline motorcycles. Steep climbs, driving into wind, weight, and tire inflation will all impact range.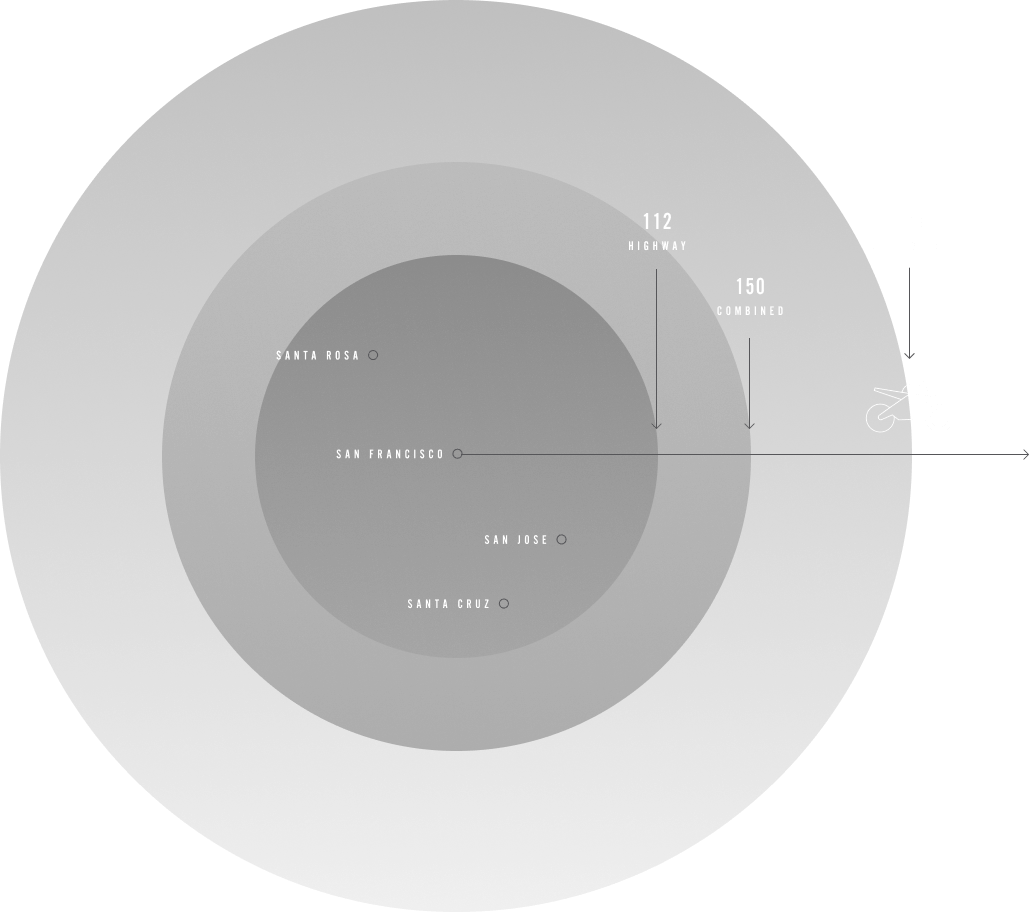 Max numbers achieved in strict testing protocol. Actual range will vary based on key riding conditions : speed, weight, wind, incline etc.